We have a lawyer in the family. Apparently, being a doctor just wasn't enough for my cousin, so she went to law school and is now well-versed in all things judicial. If I'm ever arrested, I know who to call.
Actually, she specialized in patent law, given her medical background, so she will be doing amazing things with organizations like the FDA. (I think I'm explaining that correctly)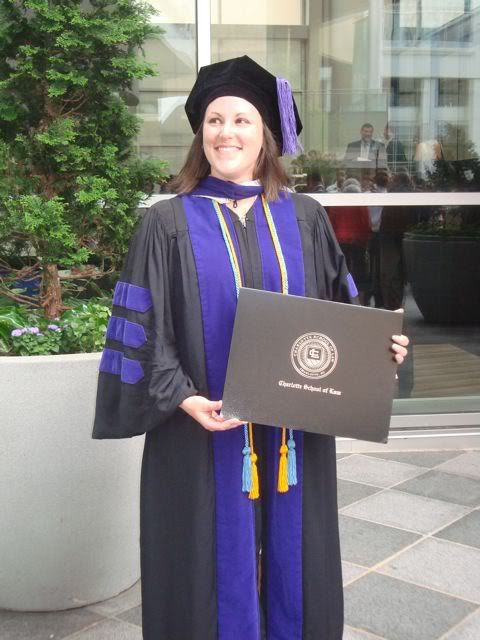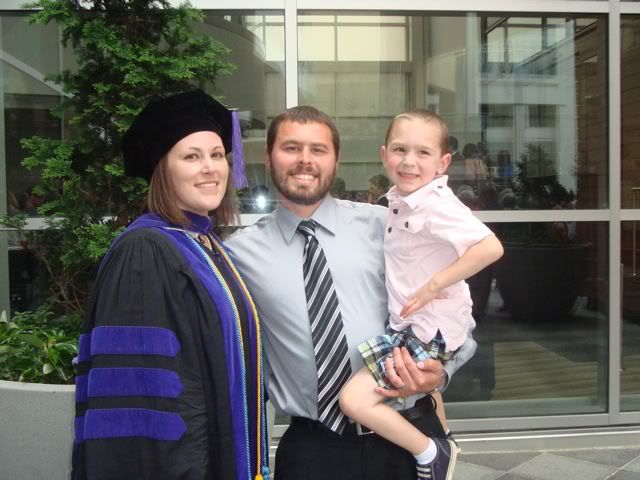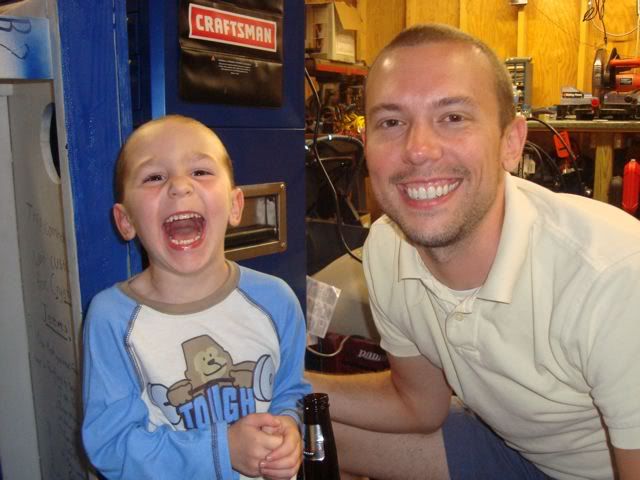 She takes the Bar next month, so let's send good vibes her way! Congrats, Amy -- we love you and are SOOOOO stinkin' proud of you!!!!