There is, apparently, a very hip trend in the world of babies. It's called "a boy". In a whirlwind of a week, we've been privileged enough to celebrate the birth of THREE of them.
Last Tuesday (May 17), I woke up to the red light of my phone blinking off and on with a text message. Received at 1:00 am, it was from my friend Vanessa (that I teach with) announcing the arrival of her second little man, Holden Gray weighing in at a whopping 9 lbs. 9 oz. (God bless that woman). Pics of her little monkey will be forthcoming soon.
Upon arriving at school that very morning, I logged into my email to see a note from our guidance secretary that another one of my friends, Erica, had gone into active labor around midnight, as well. Not more than a few hours later, I received some of these precious images of Aiden Bryce, 6 lbs. 7 oz.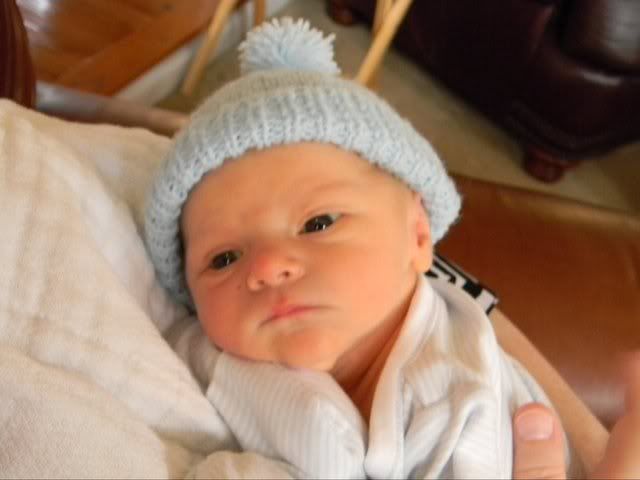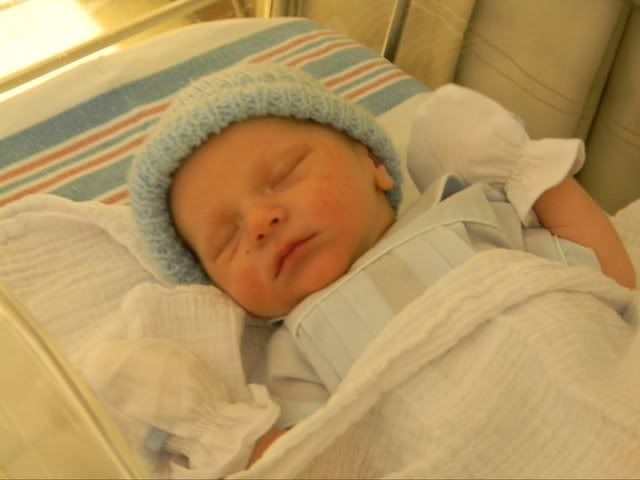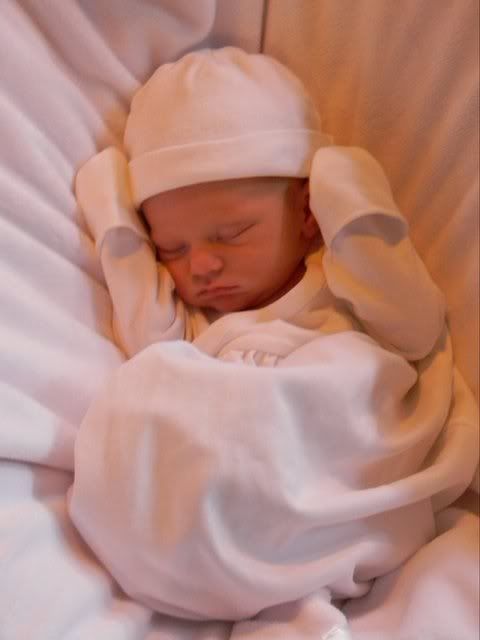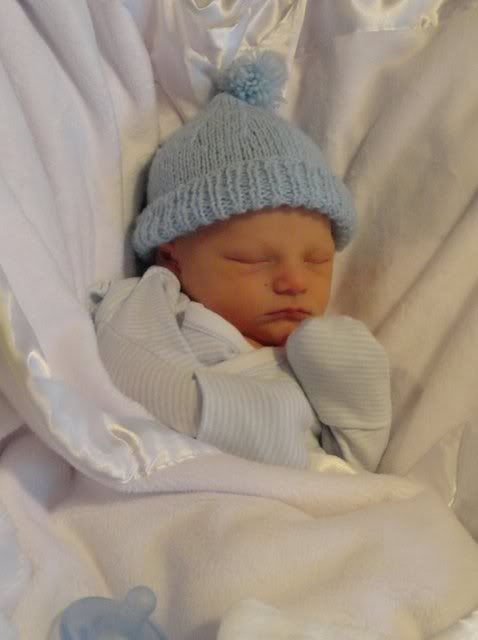 Reeling from the high that comes from celebrating such momentous blessings with friends, we went on about our week and dealt with the everyday happenings here in Longoland......another round of strep with Anna.....playing outside.....watching my friend Robin get her doctorate in education and wear a weird-looking hat. I girded up my loins for the nightmare that will ensue for the next 3 weeks as state-wide standardized testing goes on at school and we all go on lock-down for 2-3 hour intervals and try not to tear the paint off the walls.
And then, Sunday, a message in our in-boxes that set us both soaring. Meet Walker Bradley Gibbons, 8 lbs. 6 oz., born May 22.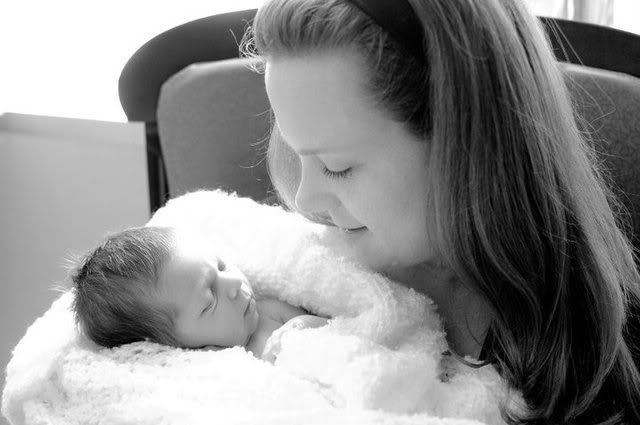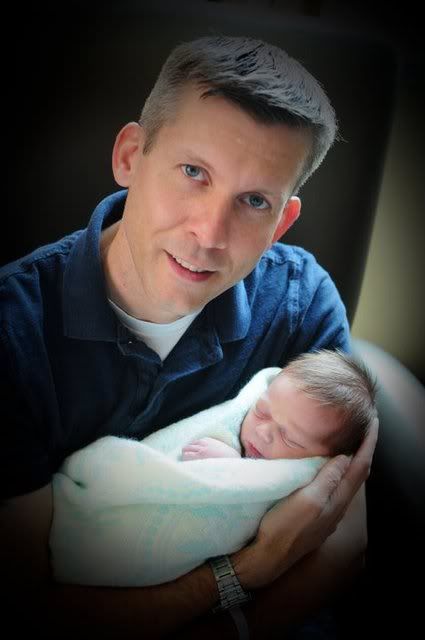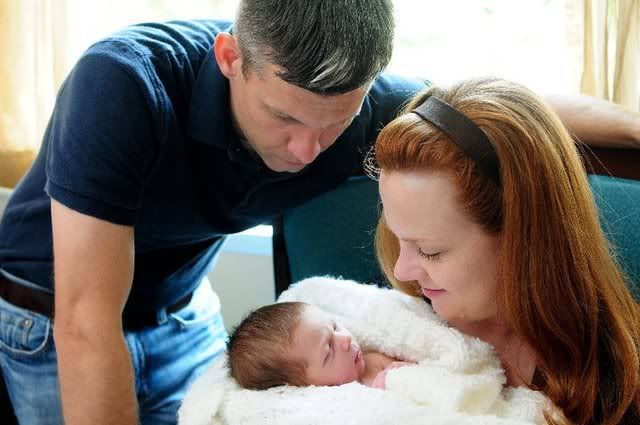 All mommies and all babies are happy and healthy. Snuggle-invasions will commence next week. Stay tuned.